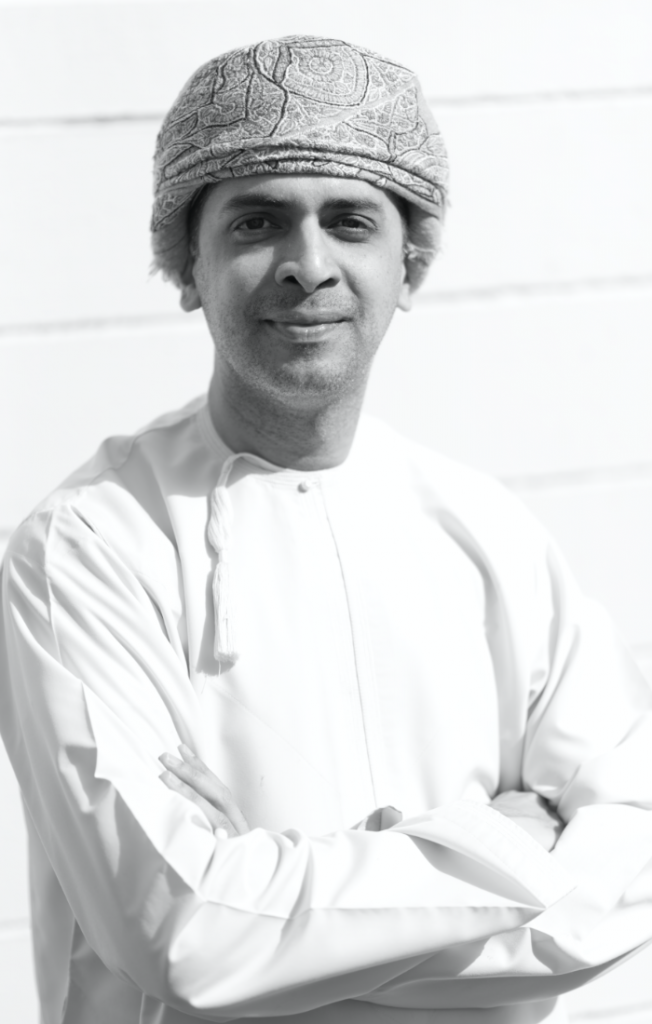 My name is Riyadh Al-Balushi, I am a lawyer based in the Sultanate of Oman.
I created this blog to share my thoughts on open data, intellectual property, and information technology law. In addition to this blog, you can view some of the articles that I have written on Academia.edu and you can also follow me on Twitter.
I have worked as a lawyer for the government of Oman for about 15 years in the area of public international law, international investment, public procurement, and infrastructure. You can learn more about this aspect of my work on LinkedIn.
In addition to my legal career, I have worked as a policy consultant in Oman and abroad in the area of open data and data governance. Some of my projects include Oman's open data licence, national open data strategy, and national data governance framework.
I am also a co-founder of Qanoon.om, an independent project that has become the definitive source for obtaining legislative information in Oman.
Details on how to get in touch with me are found here.
All opinions expressed on this website are solely my own and do not express the views of any organisation I am affiliated with.